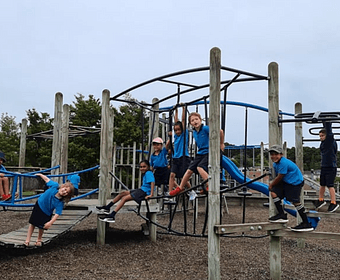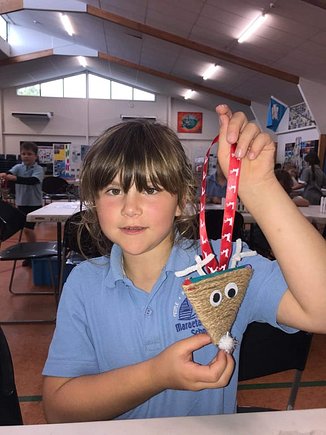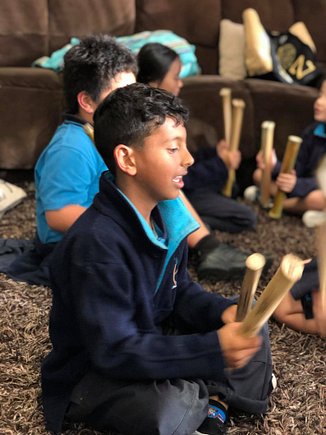 CHILDREN ARE SUPERVISED AT ALL TIMES
Our centres are dedicated to working with children and families to best meet your child's needs.
Top five reasons families choose Kidz Club:
Happy and healthy children

Caring staff

Convenient location

Homework time takes the stress away from busy parents

Peace of mind for busy families
Morning Care
7:00am - 8:30am
We are open every morning, before school Monday to Friday. In the morning the programme creates a quiet enviorment with activities that include:
Board games

Reading

Finishing homework

Colouring

Netflix and Disney+
Afternoon Care
3:00pm - 6:00pm
We are open from 3pm after school ends.
Children assemble inside the centre building and new entrants are met at their classroom by a supervisor and escorted to the centre building.
On arrival, a roll call is taken to ensure that all children are accounted for and present.
Please note that it is vital that you let us know before 3pm on day of care if you child/ren are away. We must account for all our children in our care.

Afternoon tea is also provided at Kidz Club

Homework time starts (15 minutes) which is Monday to Thursday. No homework on Fridays.

(All juniors that have reading, spelling and maths will have their homework completed with a supervisor and marked off. The senior children have access to computers to complete their online homework which is under supervision)

Parents/Cargivers are able to view the homework board, to see what homework their child has completed daily.

We then have mat time to discuss anything that is on the agenda for the day, and then the children are able to choose what they want to do in the centre.
Indoor actitivies include:
Board games

Colouring in

Painting

Play dough

Dress ups

Crafts

Reading

Sing star

Educational games on computers

Movies.

PLUS MANY MORE!
Outdoor Activities include:
Ball games

Skipping

Sack races

Chalk games

Playground

Scooter days

Swimming (MBKC ONLY)